Cast: Salman Khan, Sohail Khan, Zhu Zhu, Matin Rey Tangu, Mohammed Zeeshan Ayyub, Om Puri
Director: Kabir Khan
Rating: 1 star (out of 5)
A few days back I stumbled upon a meme which said, "Salman Khan's new movie describes his fans precisely- Tubelight!" I just laughed at the meme and scrolled up. However, it was only after watching the film today for the purpose of this review that I realized how true the meme was. I do not intend to sound superior or privileged, but only moviegoers uncritically devoted to Salman Khan are capable of enjoying this film.
Tubelight is the remake of 'Little Boy',an American film which released in 2015. And for most part, the Hindi version remained fiercely faithful to the obnoxious original, with one slight change. In the Kabir Khan rendition, the role of an eight year old child is played by a fifty year old man. This makes the film come across as slavish, and Salman Khan as a superstar who cannot help it but succumb to shameless depths in an attempt to score big numbers at the box office. He plays a man-child in the film, a developmentally disabled man, who is falsely made to believe that he has certain magical abilities.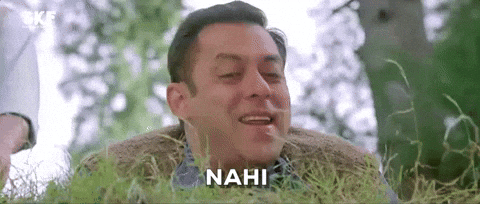 Pardon the language, but he loses his mind entirely in the movie, playing a character seeking pampering and spoiling while the role should have rather been given to Matin Rey Tangu, who actually happens to be an eight year old. The lack ofacting from Salman Khan is so evident that the following comparison will make it clear to you: even HrithikRoshan played a better developmentally disabled man in Koi Mil Gaya! The scenes which are supposed to be emotional and are aimed at portraying the good heart of the actor end up seeming naïve andfarcical.This is not surprising, since the actor has not had toact for a quite a while now, even in his so called "career defining" films, but the realisation that his charisma and screen-presence does not work for Tubelight is disheartening, and the film is the worst performance of his career.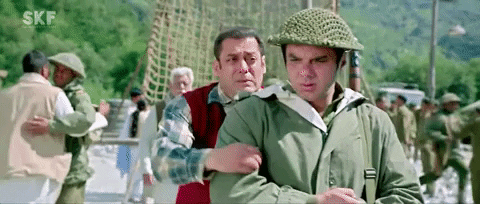 However, as much as this movie about the futility of battle taking its toll on a simple towns folk fails to be manipulative, it means well. Tubelight intends to portray the pointlessness of war and hatred, but is rendered unbearable by the performance of the leading actor. It is setin September 1962,in a small, fictional hamlet, during the Indo-Chinese war. The plot revolves around Laxman Singh Bisht (played by Salman Khan), who is lovingly called Tubelight by the village people, and his brother Bharat (played by Sohail Khan) who crosses the border to fight in the war. Sadly, for a period film it lacks heavily in authenticity and detailing. Simply making everyone wear sweater-vests does not equate to a realistic background.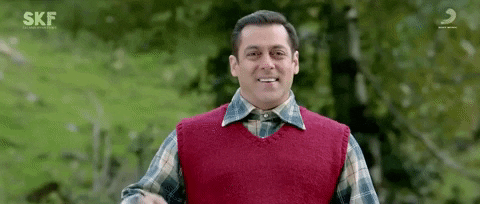 But surprisingly, everyone else gives a pretty decent performance. Mohammad Zeeshan Ayyub proves more watchable than Salman Khan himself, but is not allowed to do much. Chinese actress Zhu Zhu and child actor Matin Rey Tangu are amazing in their roles. Nevertheless, it is upsetting to see that a child from Arunachal Pradesh is cast alongside a Chinese woman as an Indian of Chinese origin. It is really not the same thing. But the actor who stands out the most is Sohail Khan, and you will find yourself waiting for his appearance in a Salman Khan film.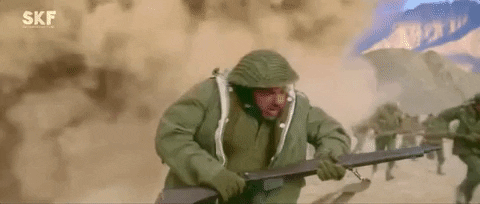 The direction is fine, and some of the war sequences have been impressively shot. Perhaps what the film does best is give us a chance to see Om Puri one last time, and serve as his last film, which should definitely be an honour for it.
Comments
comments
Get the latest entertainment news straight in your inbox .